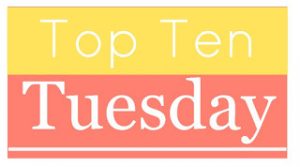 Hosted by The Broke and the Bookish
Have you ever read a book or series so wonderful you'd love to meet the author?  This is my top ten list of authors, living or deceased, I'd like to meet.  Their books are special to me.  I'd jump at the chance to spend an afternoon with any of them talking about their stories, inspirations, or simply to thank them for sharing their work with the world.
1. Robin McKinley-Beauty: A Retelling of Beauty and the Beast captured my imagination and my heart the first time I read it.  The Blue Sword and The Hero and the Crown are wonderful as well.
2. Laura Ingalls Wilder-I was captivated by the Little House series as a child.
3. L.M. Montgomery-I'd love to speak to the woman who created Anne Shirley, one of my all time favorite characters.
4. Lois Lowry-The first time I read The Giver I was blown away, and I immediately read it again.  I've read it many times since then.
5. C.S. Lewis-The Lion, The Witch, and The Wardrobe is another favorite of mine.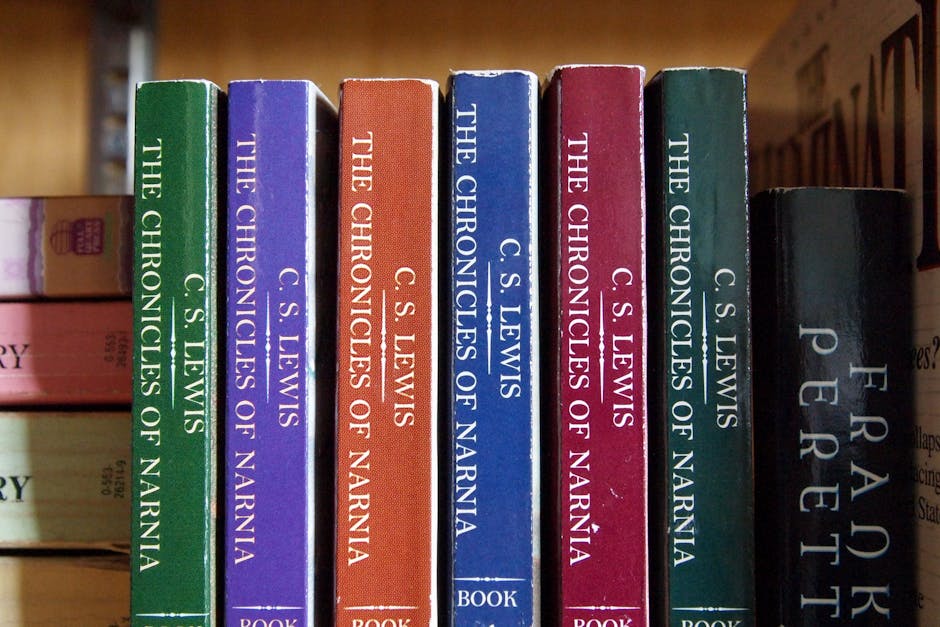 6. Ursula K. Le Guin-I didn't discover A Wizard of Earthsea until I was in college, but it is a book I find myself turning to again and again.
7. Dr. Seuss-His books are so imaginative, and I love the rhyming and made-up words.
8. Kaitlin Bevis-Her Daughters of Zeus series is an interesting take on Greek mythology.
9. Richelle Mead-I enjoyed the Vampire Academy series, but I prefer the Bloodlines series simply because of the dynamic between Sydney and Adrian.
10. Suzanne Collins-I devoured the Hunger Games series in a matter of days.  I could not put those books down!